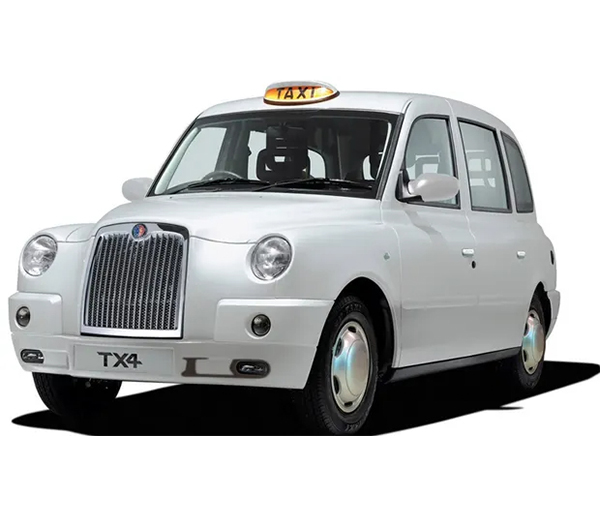 Perth To Get More London Taxis On Our Roads
Perth is set to have a total of 100 beautiful white London Taxis gracing our roads by April this year. Imported from China, the Geely Group vehicles arrived at Fremantle Wharf in September last year. Getting all these cabs onto the metropolitan streets of Perth has taken longer than expected however.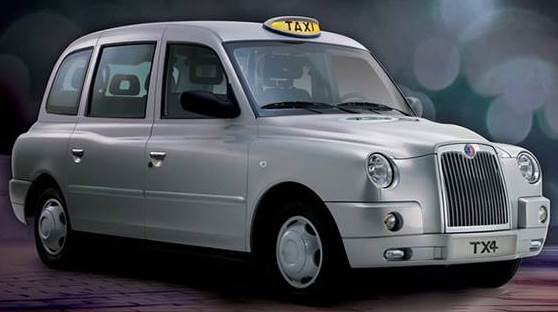 Regulations and Drivers
With 23 London Taxis having been given the green light to carry passengers, the rest of the cars are awaiting a fit-out, a license and a driver.
Evan Simeon, the Chief Executive of the London Taxi Company, says the process to ensure the taxis meet regulations and recruit top quality drivers will provide passengers with excellent service, as well as give limousine services some new competition.
Simeon says that the fact the taxis can accommodate 5 passengers means customers who originally used a limousine service such as lawyers and function goers, are now using a London taxi instead.
To find out more about the arrival of London Taxis in Perth, please see the article on WA Today (will open in new window)
Learn more on the Notre Dame News
Vintage Road Haulage
We wish the London Taxi Company all the best with their business in Perth. Vintage Road Haulage specialises in a different type of transport… large scale water cartage and road transport services.