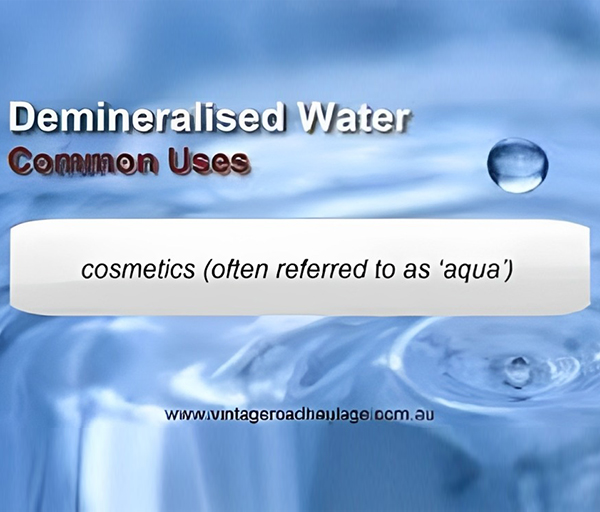 Common Uses of Demineralised Water (video)
Our latest video looks at the common industrial and scientific uses of demineralised water and also a warning that everyone should heed.
Get an overview of the various applications in just 90 seconds.
This follows on from our first video of this series – Demineralised Water Explained.