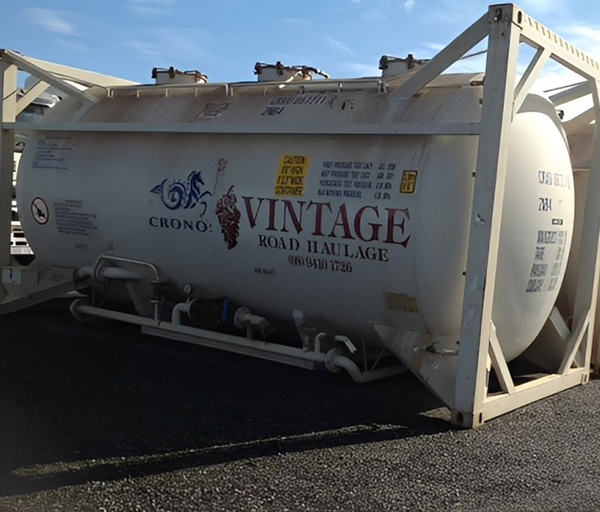 We Now Offer ISO Tank Hire near Perth
Vintage Road Haulage are pleased to announce that as of August 2013 our ISO Tank Hire service is up and running.
Top quality stainless steel tanks are available for hire from our hardstand area in Wattleup just south of Perth. Please view the 1 minute video below and click ISO Tank Hire for further details.
Vintage Road Haulage
A family owned West Australian truck company that's been in operation since 1994. Please have a look at our many road freight services in Perth and WA. Call (08) 9410 1726.