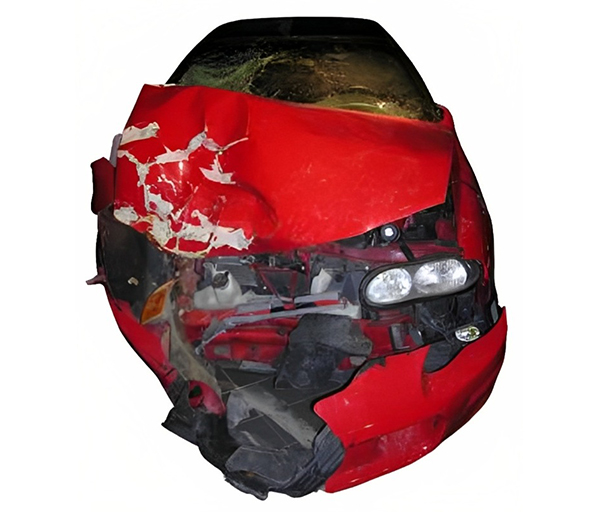 Metropolitan Perth Road Accident Statistics (2003-2012)
As Perth's population consistently grows so too are shocking road accident statistics. Now more than ever it's vital to follow all driving regulations and safety precautions when on the road.
Did You Know?
19,422 people have been killed or seriously injured on Perth metro roads in the period 2003-2102
52% of fatal and serious accidents happened at intersections
Fatigue was possibly responsible for up to 30% of fatal crashes
The age group of 17 to 24 years old made up to 26% of those killed or seriously injured
The WA government Office of Road Safety has a comprehensive list of statistics for the metro area along with all regional WA areas. See it here… WA Office of Road Safety (will open in new window).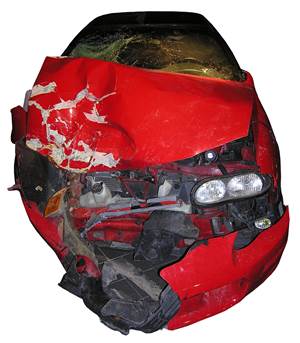 Remember!
Wearing seatbelts, following speed limits, not using mobile phones while driving, no alcohol, and keeping calm are all part of maintaining safety whilst driving.
If you are tired then don't drive. Pullover, rest, or swap drivers immediately.
Why We Care…
Vintage Road Haulage is a Perth truck company that is on the road all day, every day.
Our drivers get to see the good, the bad and the ugly and can't stress enough that all drivers need to pay attention at all times when using their vehicles.
So please take a moment to think about what you could be doing more of… so we can all enjoy the pleasure of driving in beautiful WA.
by Vintage Road Haulage – freight transport in WA.