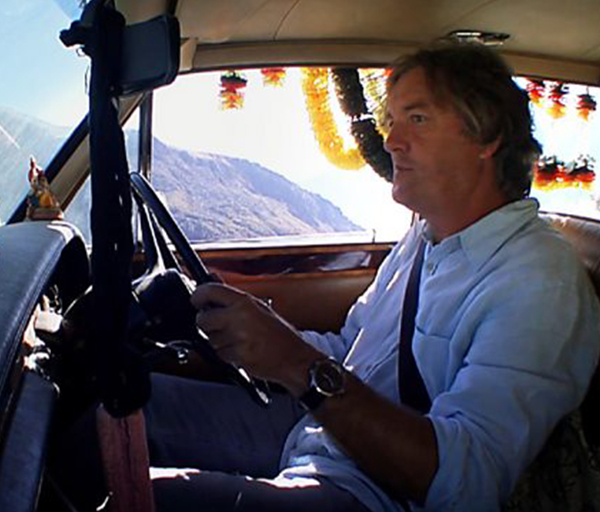 Where are the World's Most Dangerous Roads?
In 2011, it was reported that 196,000 people died on the roads of India. That's about 22 people per hour! It's a shocking statistic and we feel deeply for those who lost their lives. So in terms of the sheer numbers, India must have the world's most dangerous roads.
India is a fascinating country that's rich in culture, history and technology but faces major challenges with it's enormous population and infrastructure.
We are the Lucky Country
We are very fortunate in Western Australia to have the roads and safety enforcement measures that we do. The next time you jump in your vehicle, please remember to buckle up, refrain from drinking, stop if you're tired and slow down.
Take a moment to watch this video of the Top Gear team on the road in India.