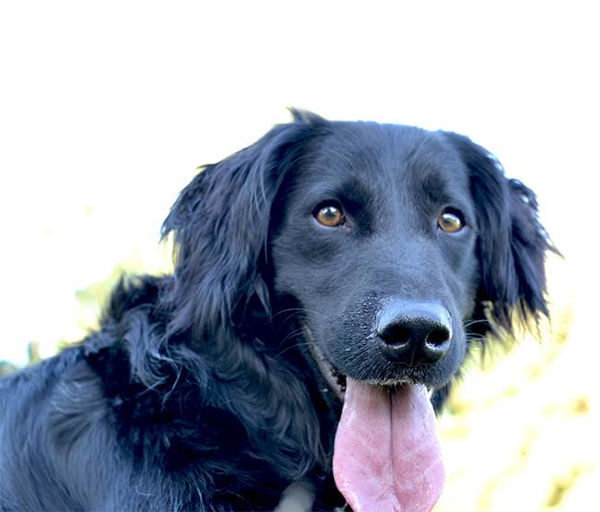 Doggie Food Trucks Making a Profit
Here's is an interesting story from the US that shows how doggie food trucks are really beginning to take off in some cities.
With business names like Fido To Go, The Frosty Pooch and Bow Wow Chow, the owners have seen and seized a niche market of dog lovers who love giving their pooches tasty treats when out walking.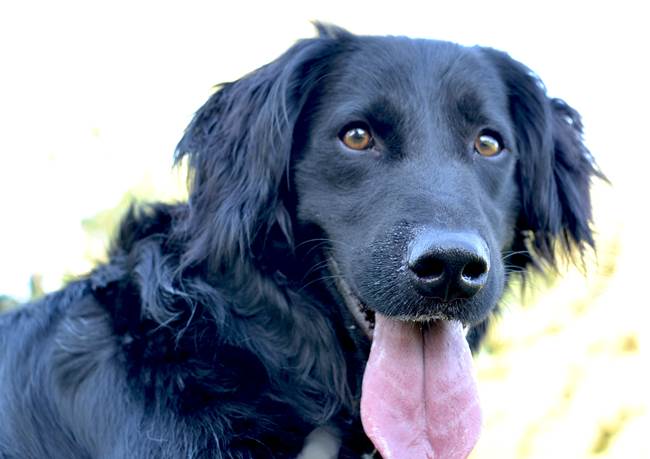 In the summer months, dog friendly ice cream is a hit with one popular flavour being bacon peanut butter! Also, delicious dog cookies are a mainstay with flavours like lobster roll, made from real lobster, kelp and parsley (to help tone down the dog breath).
Many of these doggie food trucks are owned and operated by animal lovers themselves who are very conscious of producing healthy snacks. Not sure about bacon peanut butter though? And some dog owners have been spotted tasting their own pet's snacks!
At this point, Vintage Road Haulage has no intention to compete in this market as we're doing very well with our current range of road transport services.
But have a read and a chuckle at the article… NBC News doggie food trucks.