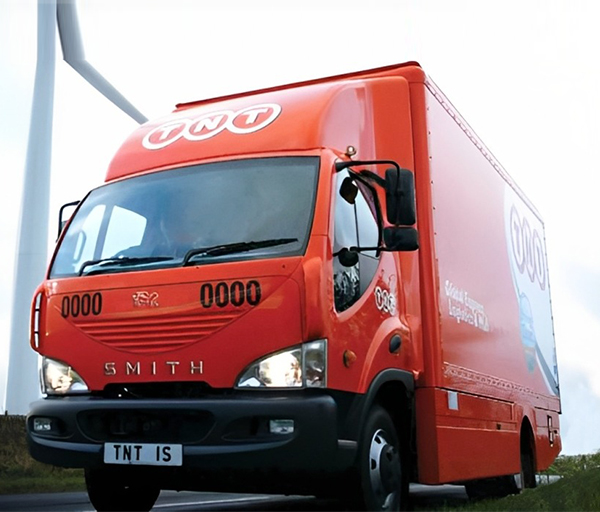 Truck Manufacturers Tackle Fuel Efficiency
2013 will be noted as the year that all electric trucks officially arrived for commercial use in Australia.
These fully electric trucks are designed for shorter predictable routes so as to maintain full control over recharging needs. For example, they are ideal for deliveries within cities, towns, airports, warehouses and depot to depot work. It will be quite a while before they become a viable alternative to traditional trucks across Australia's vast distances.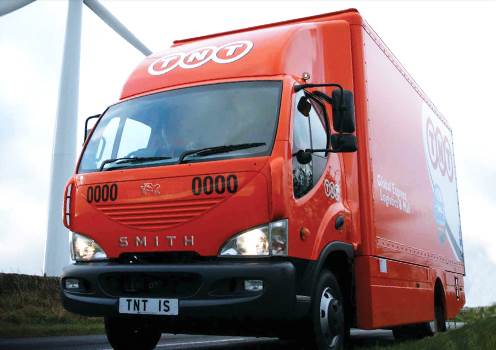 Leading the innovation in electric trucks globally is Smith Electric Vehicles, originally a UK company now headquartered in America. Their overseas client list is very impressive with a number of notable corporations such as Fedex, DHL, Coca-Cola, TNT and even the US Military, already using their trucks as part of their transport systems.
All-Electric Truck Video by Smith Electric Vehicles
Some key points to consider
The initial price of an all-electric truck is significantly higher than an equivalent sized diesel vehicle however ongoing fuel and maintenance costs are much lower
The makers say that a diesel vehicle uses approximately 100,000 litres of fuel over 7 years costing about $150,000. In comparison, a Smith Electric truck costs only $30,000 to recharge over the same period.
Maintenance costs are about half that of a diesel truck
No truck exhaust pollution
No waste fluids and parts from maintenance
Electric trucks can travel about 200 km before requiring a recharge (depending on battery size and type of truck etc)
Noise eliminated
Best suited for predictable shorter distance trucking applications
With zero emissions and designed to be a very competitive alternative to diesel powered trucks, it's time we all take notice and see what they are doing.
The Smith Electric Vehicles range of fully electric trucks are distributed in Australia by Avia Oceania.