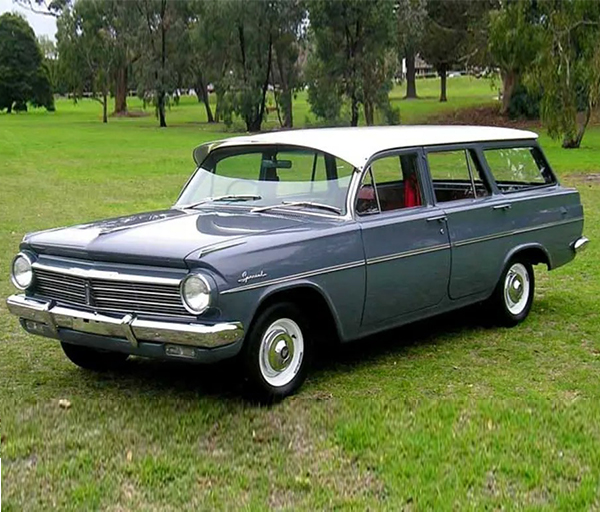 Holden to Stop Manufacturing Cars in Australia by 2017
Iconic car manufacturer Holden is set to close its doors in Australia due to rising costs, a small market and a rising dollar.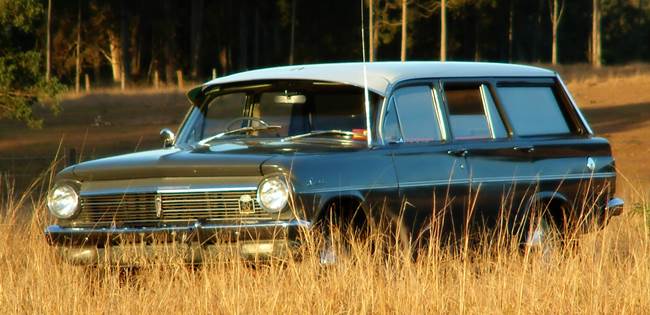 Cultural Icon
While Australians are concerned about job losses this will cause, it seems that the loss of a cultural icon will be felt greater. In recent years Australia has seen iconic brands move overseas to be manufactured or sold into foreign ownership.
With vegemite, Bonds underwear, RM Williams, Billabong and even Qantas having left or being at risk of leaving Australia's shores, Holden's announcement adds a further blow to an already reducing number of true Australian icons.
Holden and its manufacturing operation helped Australia in the post war years by allowing her countrymen the belief that she could provide everything they needed and the opportunity to create her own future. This is now uncertain however, as Australians come to grips with the knowledge they will have less say over what happens and that their notion of what and who Australia is will need to change.
Vintage Road Haulage
We've been providing specialist road freight services in WA since 1994 and are here for the long haul Please call us on (08) 9410 1726 or use our contact form.