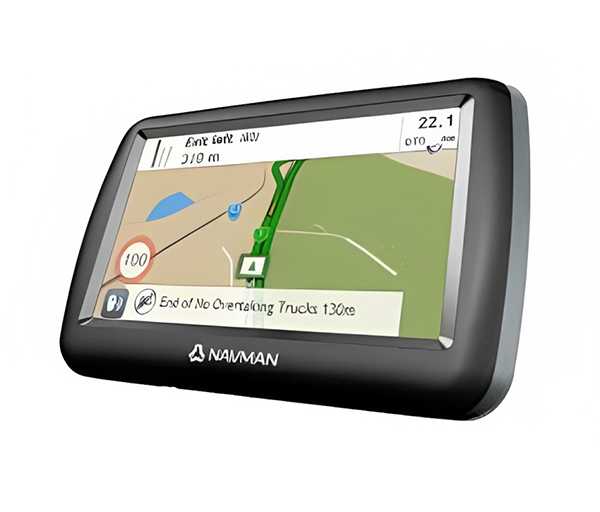 Navman My Truck – GPS Navigation Device
Here's a GPS navigation device for your truck that caught our eye. Vintage Road Haulage isn't affiliated with this product and we aren't endorsing it… we just think it looks pretty good!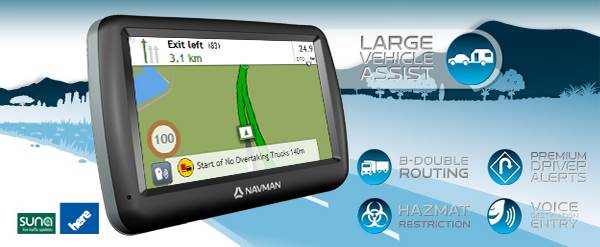 Besides all the normal information like… how to actually get to where you want to go, it also includes features such as:
calculating the best route that avoids roads that your truck can't travel on. For example, it takes into account all height, width, length, weight, load, large vehicle and hazardous material restrictions
a driver fatigue alert which is handy and will even let you know of the next rest stop options coming up so you can pull over if need be.
live traffic information that's updated every 30 seconds so you can potentially avoid traffic jams and it provides your estimated time of arrival
it will even warn drivers about black spot areas, school zones, overtaking lanes, steep roads and speed cameras.
Click here to see the Navman My Truck.
Vintage Road Haulage are Western Australia's specialists in the transport of water, wine, chemicals, dangerous goods and liquid waste. See our services. Call us on (08) 9410 1726 or use our contact form.