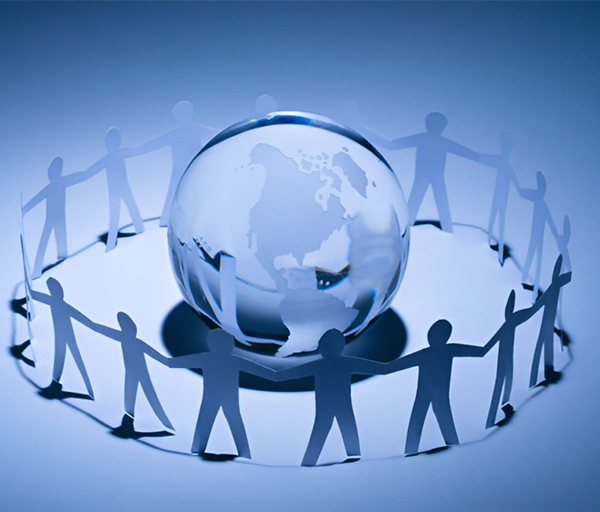 Truck Manufacturers Tackle Fuel Efficiency
At a recent meeting of the world's major commercial vehicle and engine manufacturers in late 2013, it was agreed that a unified global approach to development is necessary going forward.
Further reducing greenhouse emissions, improving fuel efficiency and becoming more energy efficient were agreed upon as being the global focus for truck manufacturers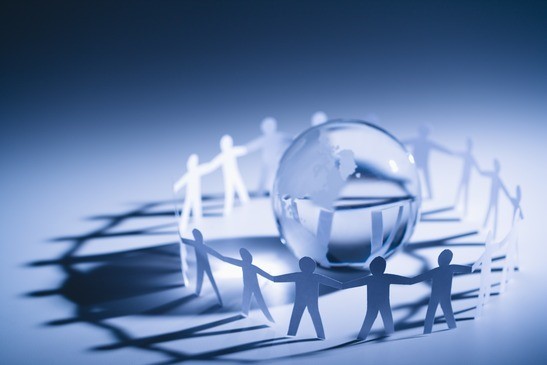 Working with governments from around the world to create one set of global standards which to measure current and future progress to meet this goal, was seen as a high priority.
Currently, truck manufacturers find it challenging to develop and share new technological innovations across different countries. This is because of the conflicting standards each government has set for their own country. The establishment of such global standards will improve and fast track the creation and testing of energy efficient fuel and reduced exhaust emissions.
Read more about this meeting on the Prime Mover Magazine.
Vintage Road Haulage is a specialist trucking company that's been operating around Perth and Western Australia since 1994. See our services here.