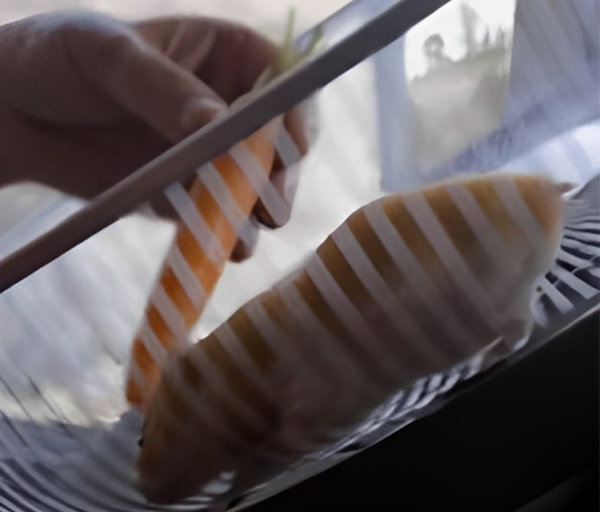 See Video of a Hamster Driving a Truck!
The world is full of surprises and this one is great.
Take a moment to watch a real live (very tiny) hamster steer a large dump truck from the bottom of a quarry right to the top. He (or she) has to navigate some dangerous curves on quite a precarious track to make it out of the hole.
A carrot is all that's need to motivate the little critter along with a well-designed cage that fits over the steering wheel. A human driver is present and has the job of moving the carrot to move the hamster who moves the steering wheel and up they go.
Tension is high and there are some real 'moments' when you think the little creature is going to plunge down the ravine into the water.
Can the Hamster Steer the Truck?
Vintage Road Haulage