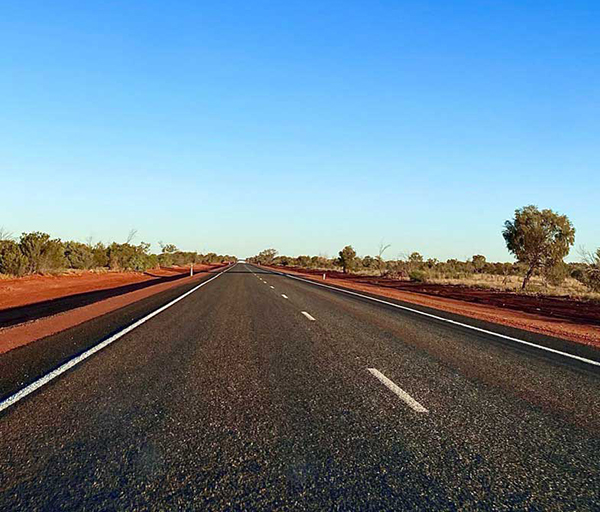 Volvo Testing Electric Roads For Buses
Electric buses will no longer need to be stationary to be recharged when Volvo designs and build electric roads to charge the battery of buses as they drive over it!
We are all familiar with hybrid cars and buses which are now playing a part in today's environmentally conscious transport solutions.
The major downside of hybrid vehicles is that they are required to be stationary in order to plug in and recharge their batteries. However, Volvo have entered into discussions with the Swedish Transport Association to design and build a test study road which will allow buses traveling over it to be recharged on the move.
Planned to be built in central Gothenburg in 2015, the electric road will be approximately 300 to 500 metres in length. This electric road will use the technology called inductive charging which works by transferring energy wirelessly from the road to the bus, through equipment built directly into the road itself.
Vintage Road Haulage
It's amazing what people think of and then make happen. All the power to them, no pun intended 🙂
Talking about roads, there's a new road planned for Perth.
To find out more about Volvo's electric roads, please visit the Volvo website.