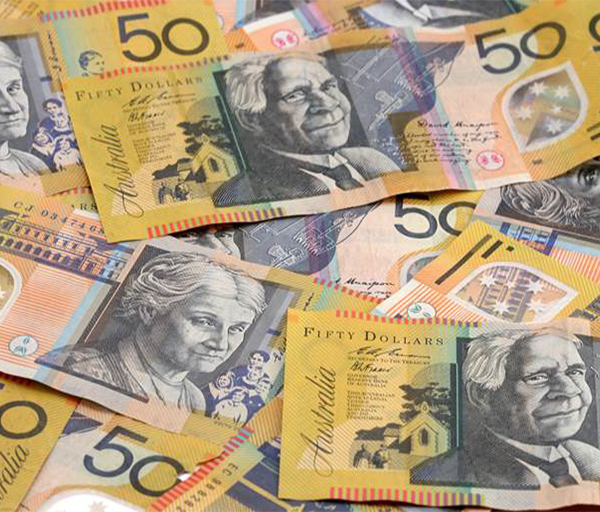 If You Had $40 Million, Would You Give It All Away?
Calgary man Tom Crist won 40 million dollars in a lottery, yet his lifestyle is set to remain the same. Why? Because he is donating the entire amount to cancer based charities.

Tom's Story
Tom, whose wife died of cancer at age 57, has placed all his winnings into a family trust from which regular donations to selected cancer based charities will be made. His children found out through television news that their Dad had hit the jackpot and that they were unlikely to see a cent.
Nevertheless all the Crist family have rallied around and started choosing who to donate the money to, which includes Calgary's Tom Baker Cancer Centre where Tom's wife was treated.
Tom is a retired president and chief executive of an electronics company and says he is perfectly happy with his lifestyle and that his wife would've been estastic about what he was doing with his winnings.
Click to read more about Tom and his donations (will open in new window)
What a fantastic story of generosity and being happy with what you have.
Vintage Road Haulage
We are a specialist trucking company operating all over Perth and regional WA. See our road transport services or call (08) 9410 1726.